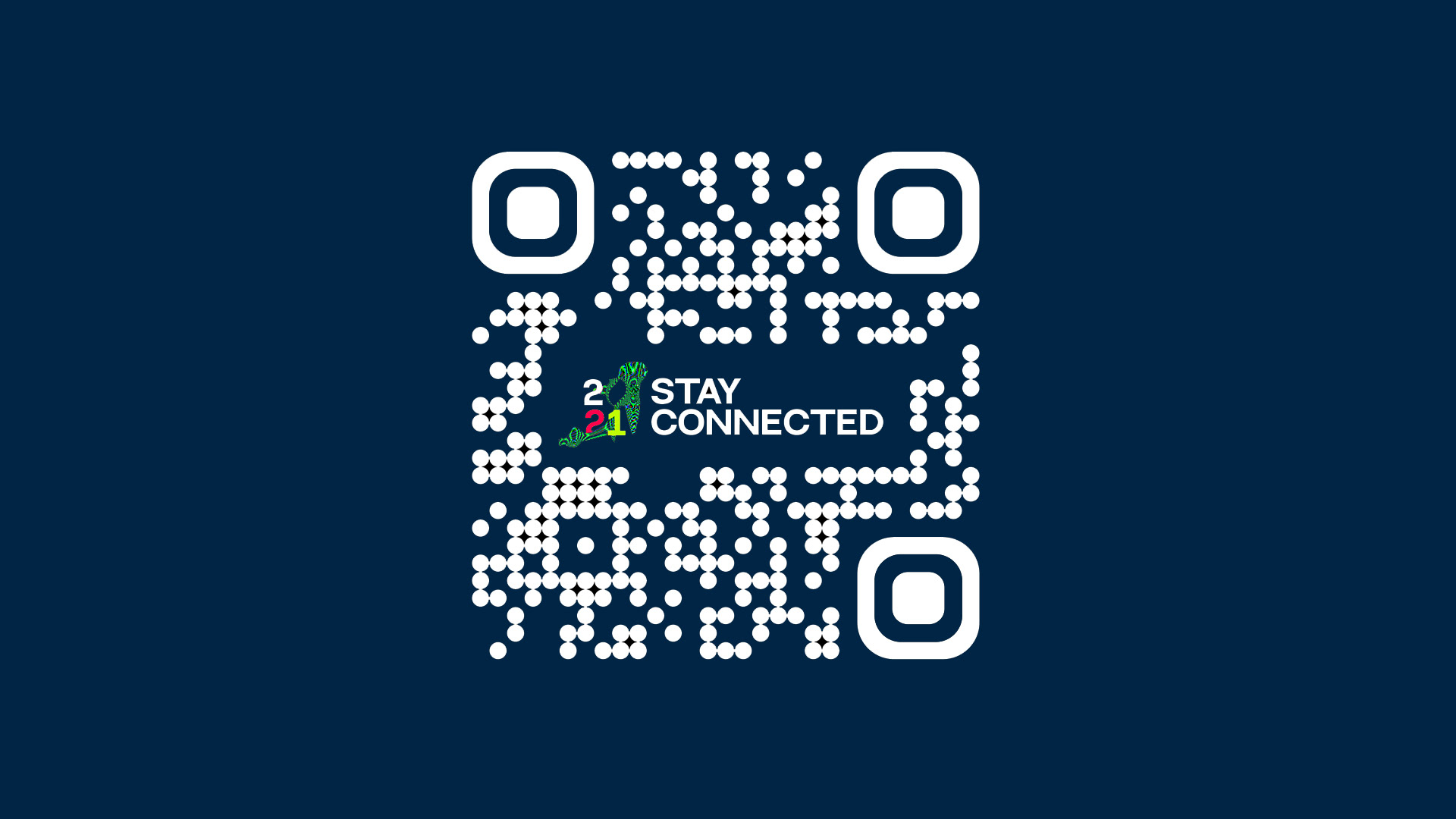 Being told our degree show would not be a viable option due to the pandemic, a small group of designers took on the task of creating the branding and publicity for the 2021 DMU graduate graphic design courses degree show. (We didn't pay 9K a year for this to not happen under our watch!) This extra-curricular project,
'Stay Connected 2021'
was a chance to curate an outward facing exhibition so that industry, students, staff and family would still be able to attend a physical show. Feast your eyes on some of the great work and behind the scenes images from this years show; feel free to take a look further on the official website. 
(Visit: StayConnected2021.co.uk or scan the above QR Code)